The 6 Best Options for Cake Delivery in Tokyo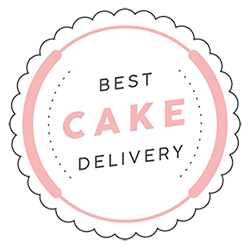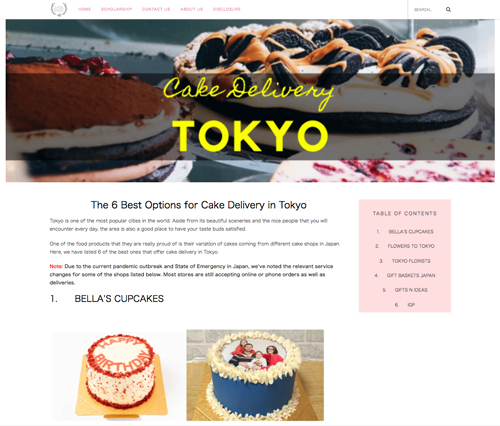 We were chosen as one of the 6 best cake delivery companies in Tokyo by Flower Delivery Reviews.
We would be delighted if we could be of more use as a birthday or anniversary gift to those who live in Japan and are looking for a custom-made cake, or to loved ones visiting Japan from all over the world. All our staff will put their heart and soul into making it for you.
>https://www.flowerdelivery-reviews.com/best-cake-delivery-Tokyo/