"Caramel Milk Butter Cream" & "Pink Love Box" now available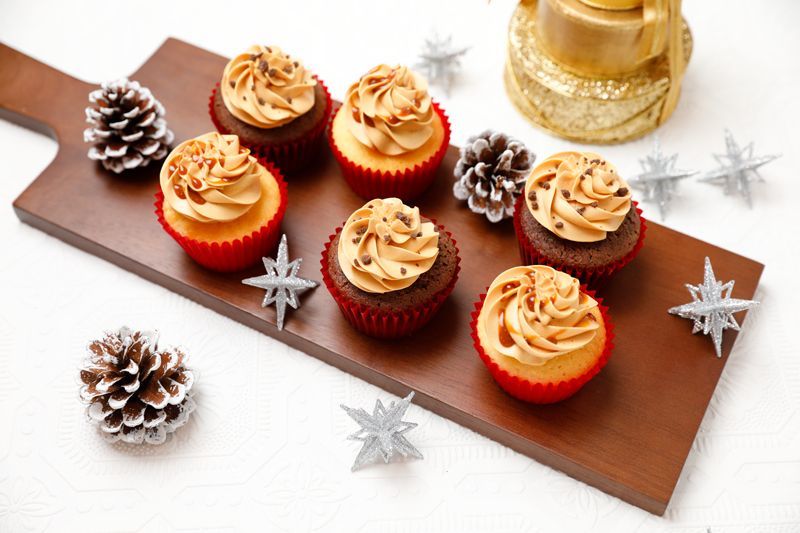 Bellas new taste cupcakes.
Cupcakes with caramel milk butter cream. Please try the new Bellas' cupcake which is different from before.
In addition, "Pink Love Box" which is perfect as a gift for someone special is now available. This is a vanilla love box that we have never seen before. Please try it once.