Bellas cupcakes are posted on "Bijin Hyakka".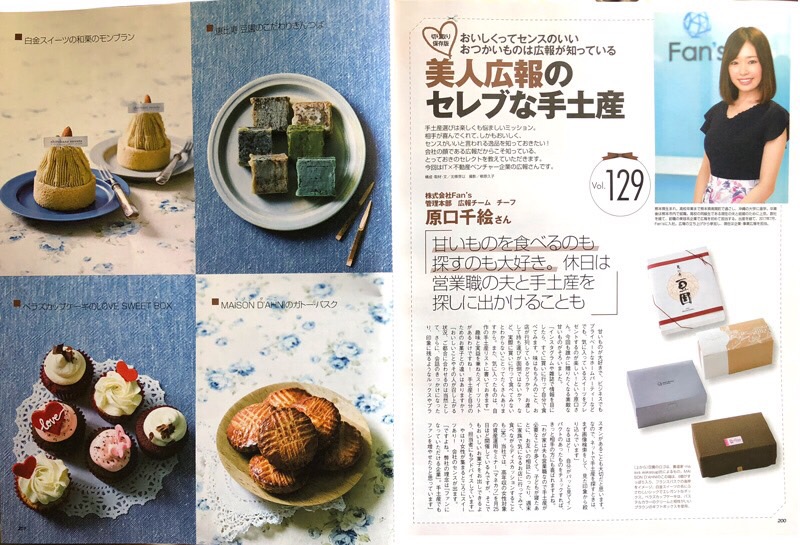 Bellas cupcakes will be posted in the September issue of "Bijin Hyakka" issued by Haruki Kadokawa Office released on August 10th.
"Bijin Hyakka" is a popular fashion magazine centered on women in their 20's to 30's.
In popular series "Celebrity Gifts of the Beauty public relations staff", our cupcakes are introduced.
If you are interested, please take a look.